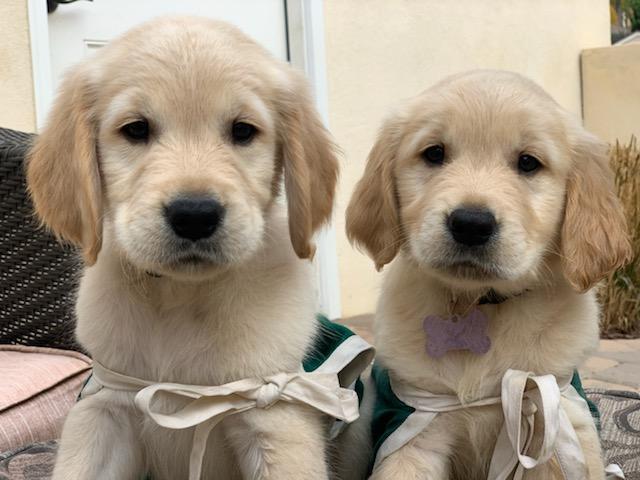 Meet Bear & Bertie!
On November 18th, 2021 a litter of puppies was born to mother Maya at Bennett Goldens here in San Diego. Twins are incredibly rare in that they share the same amniotic sac. Pawsitive Teams was slated to bring on one male puppy, but due to the fact…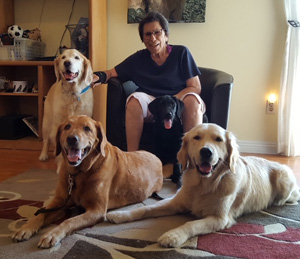 Yesterday, Today, Tomorrow
Cofounder Charli King with Kudos, Carli, Stanley, and Ollie I have raised and trained quite a few service dogs since 1997. Each one included plenty of laughter, doubts, even tears. When you are with these pups twenty-four hours a day, you learn from each other … basic things…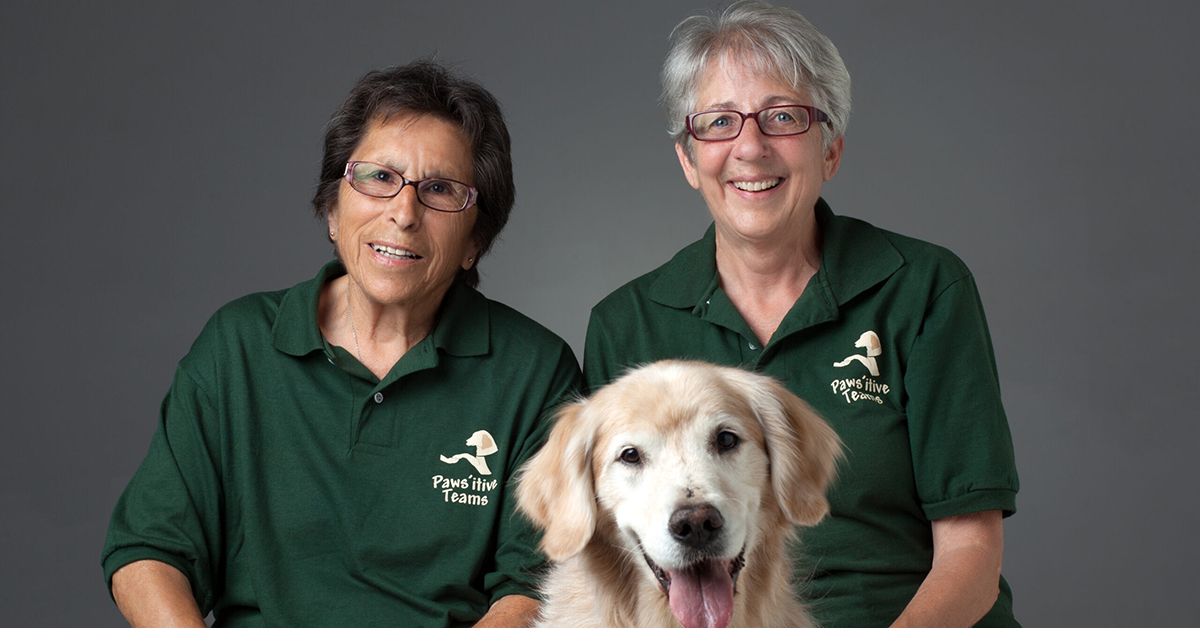 In the Beginning …. Who is Pawsitive Teams?
Charli King and I started Pawsitive Teams (PT) in 1997 after being introduced to the world of service dogs while puppy raising for two different service dog organizations. We both embraced the concept but wanted to have more contact with those receiving these well-trained dogs and we also wanted to…