We all value our
independence!
---
If you questions about our service dog program and available dogs, email us at [email protected].
---
APPLY FOR A SERVICE DOG IF YOU LIVE IN SAN DIEGO:
NON-VETERAN
VETERAN
---
Pawsitive Teams' service dogs are specifically trained for someone who is physically challenged and values their independence. The daily chores we often take for granted can be more difficult for someone with limited mobility. As noted below, our service dogs can perform many tasks that can make living with a disability a bit easier.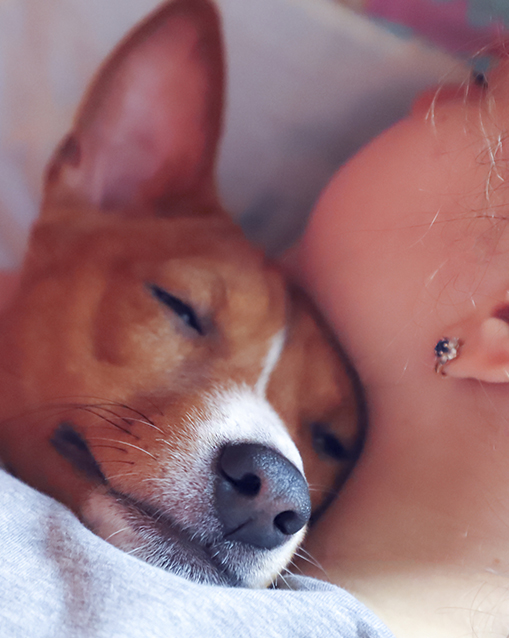 Service Dogs
Retrieve items dropped or out of reach
Take clothes out of the dryer
Bring the phone in emergencies or on command
Prevent serious falls by helping an ambulatory partner transfer
Retrieve a wheelchair out of reach
Activate adaptive switches to aid with daily living chores
Put trash in containers or laundry in a basket
Aid in undressing, including removal of shoes or sweatshirt
Open or close doors, drawers, cupboards
Perform other specialized task required
Video: Pawsitive Teams
Featured on Pet Lounge TV
Someone who is physically challenged values their independence even more, because the daily chores which we often take for granted are more difficult for someone with limited mobility. Pawsitive Teams trains and places dogs specifically for persons with mobility limiting disabilities.
Note that the Pawsitive Teams Service Dog Program does not train or place dogs for the following:
Seizure response
Developmental disabilities
Hearing alert
Diabetic Alert
Psychiatric disabilities
Autism
Guiding for visually impaired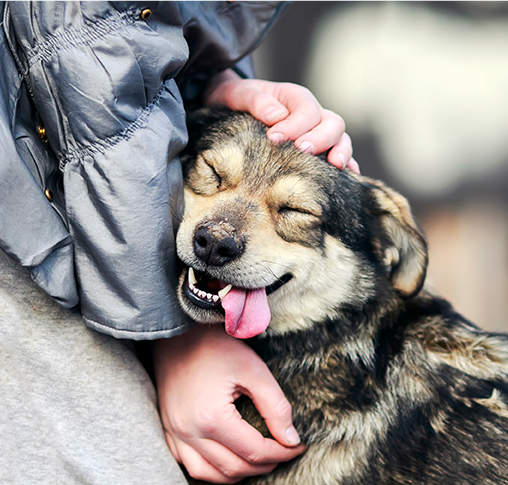 Privately Owned Dogs: Our structure does not enable us to work with dogs not owned by Pawsitive Teams and cannot certify dogs not trained by Pawsitive Teams' certified trainers.
Eligibility Requirements: If you feel a service dog will significantly enhance your life and are able to answer the following questions with a Yes, we invite you to complete the on-line Pre-Application for Service Dog Placement form.
Do you live in San Diego County with no plans of moving out of the area for at least 12 months?
Do you have a mobility limiting disability?
Are you physically and financially able to take full responsibility for the dog after certification?
Are you willing to commit to a four to five month transition training, meeting with a trainer three times a week during this time?
If you answered "YES" to all of these questions, go to the Pre-Application for Service Dog Placement..