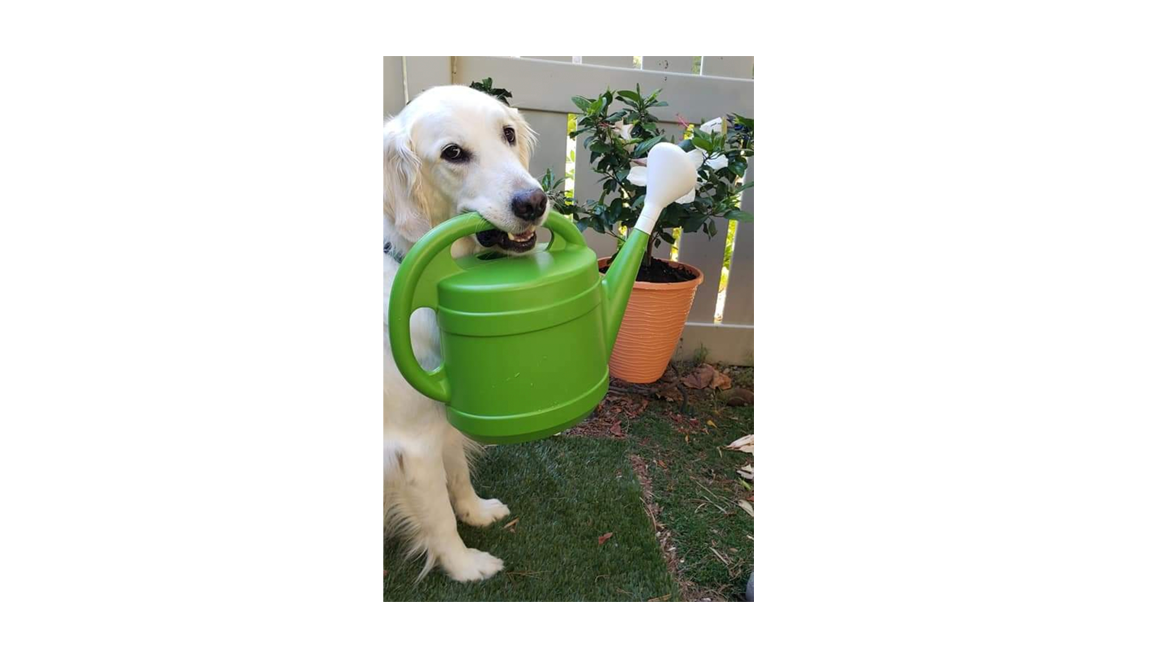 Dog Training in Your Home? It Works!
By Charli King
Co-founder, Service Dog Trainer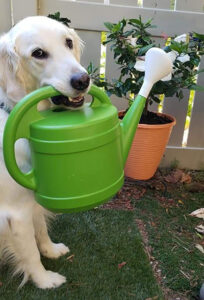 From hot weather in the summer to cold weather in the winter, you may want to use your home as your training field! Training in your home can be effective for therapy, facility, or service dogs. It's full of tools you can use. Think of your home as a classroom. You have doors, drawers, footstools, tables, chairs, even light switches. Doors and drawers can be used for learning the skill of opening or closing.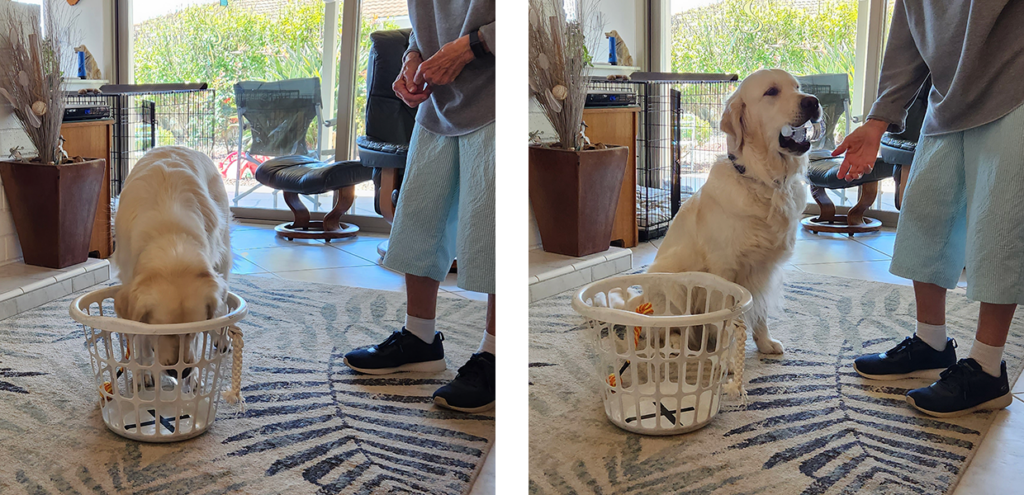 Footstools and chairs can be used for learning to do a paws-up and under. Tables are very useful to teach "under" during meals. Another great place to work is in your bedroom. You have a bed, a different kind of chair, and maybe even a landline phone.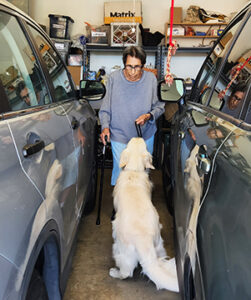 While working in the garage, always keep your dog on a leash and keep any chemicals stored up high. Practice getting in and out of the cars or backing up between the cars. If you are sitting in the back of the car in the driveway, you can even greet neighbors. The sound of the garage door can be scary, so introduce it gradually. The clothes basket is useful for teaching to drop items (or pick them up).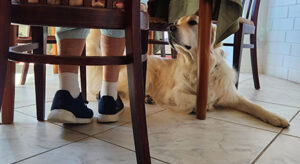 Keep your training sessions short and two to three times a day. Don't put a name to the task until you know your dog really knows it but when you do, be consistent. While using treats, keep them small. You also may want to use a clicker or a verbal cue such as "yes!!!" Sometimes it is effective to use the dog's dry dog food as treats. Then add those high value treats for the more difficult behaviors. It is important to always end on a success….and have fun!