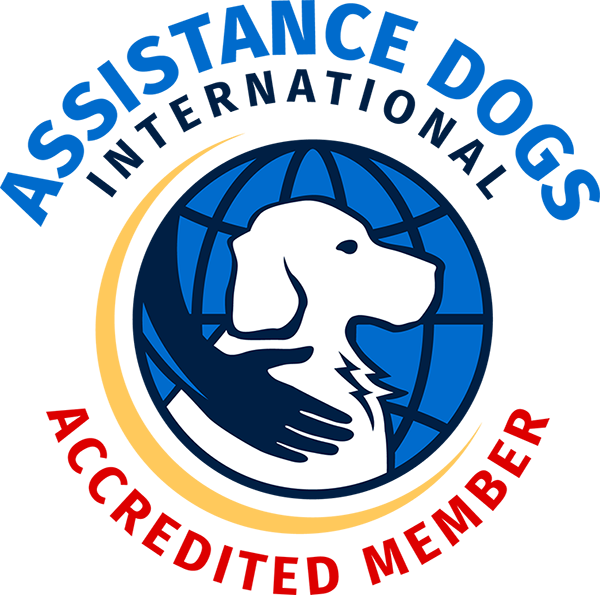 What is Accreditation at Pawsitive Teams?
by Eileen Heveron, Executive Director As everyone knows, in this day and age there are many organizations—both for profit and not for profit—that provide service dogs to individuals with a wide variety of disabilities. Donors would like to know what sets Pawsitive Teams and other worthy organizations apart from the…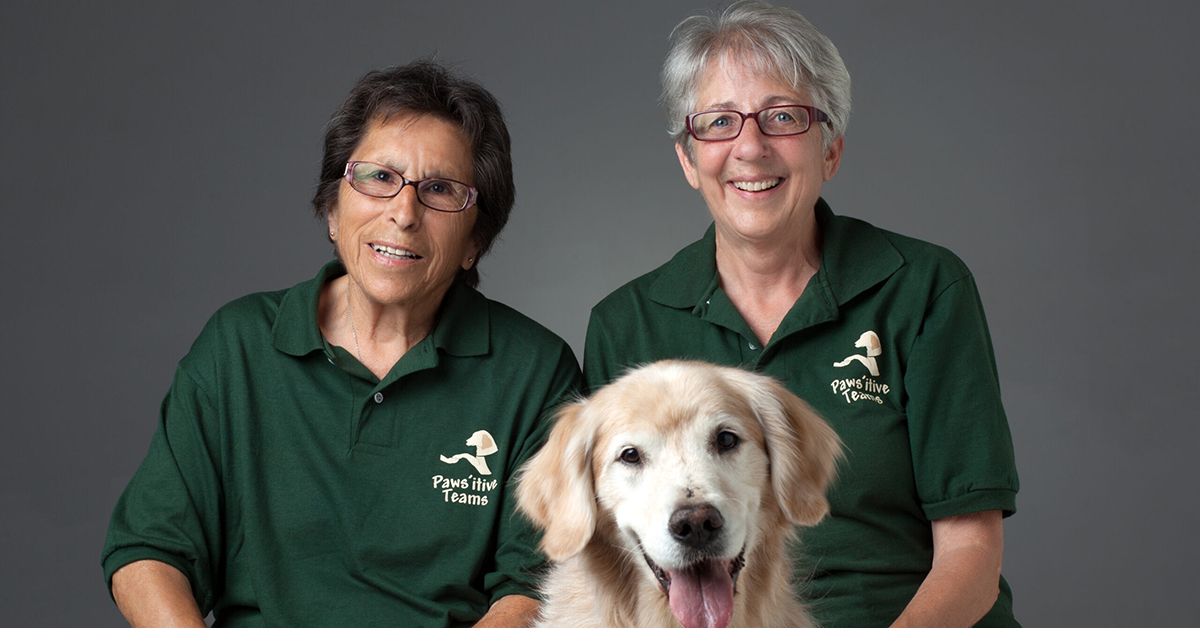 In the Beginning …. Who is Pawsitive Teams?
Charli King and I started Pawsitive Teams (PT) in 1997 after being introduced to the world of service dogs while puppy raising for two different service dog organizations. We both embraced the concept but wanted to have more contact with those receiving these well-trained dogs and we also wanted to…