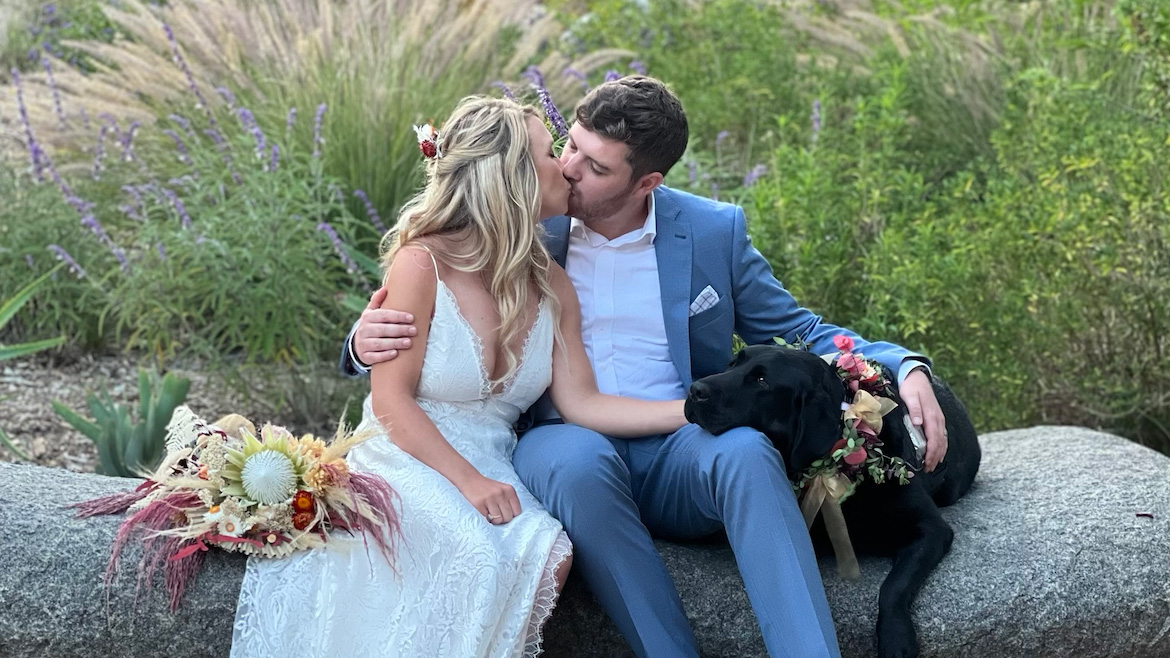 25 Stories for 25 Years—Allie Kelly & Service Dog Kenji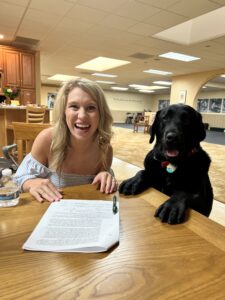 As part of our 25th Anniversary celebration, we've created a series of short video interviews with 25 members of the Pawsitive Teams family. Our first video features a mobility service dog team, Allie Kelly & Kenji. Allie just signed the Ownership Agreement and now Kenji is officially hers. They've both worked very hard to get to this point. We wish them great success in the years to come!
Watch Allie & Kenji's video on our YouTube Channel.