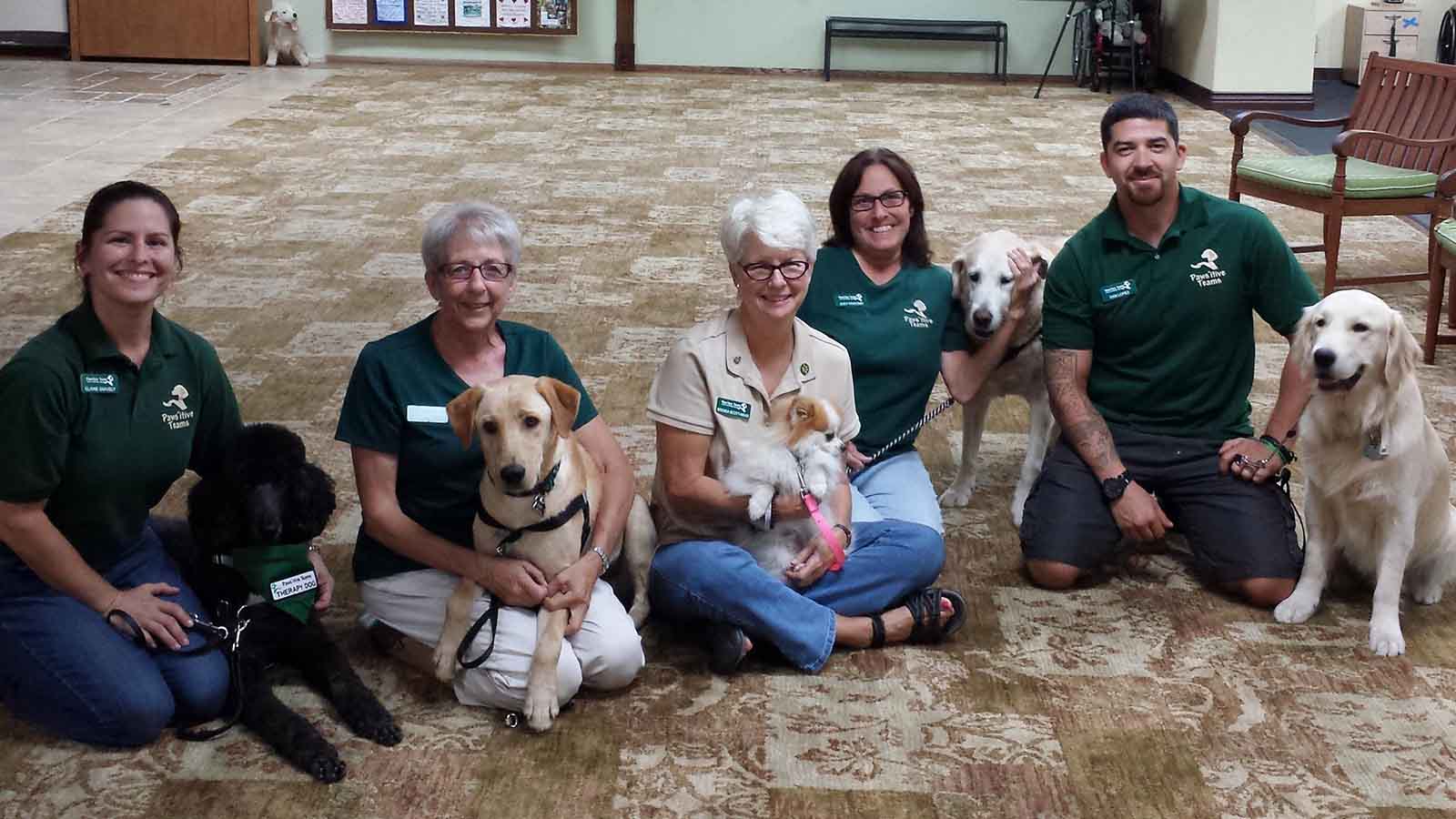 One spot left in our April 2020 Therapy Dog Prep School!
The next available six-week Pawsitive Teams Therapy Dog Prep School session starts on April 14, 2020. It's from 7:00pm-8:30pm on Tuesday evenings—read all about the class and register online here.
If you're curious about what it takes for you and your dog to become a certified therapy dog team, then our Therapy Dog Prep School is a great way to test yourself without making a long-term commitment. Our six-week school is offered four times a year.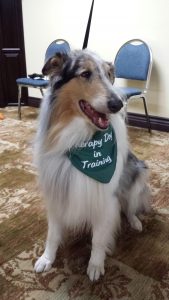 I'M IN TRAINING!
Pawsitive Teams has been teaching a Therapy Dog Prep School since 1997 and has graduated more than 700 students. This is truly a "prep" school as our primary goal is to educate our students about the world of volunteering in the community with their pet dog. We do not certify after attendance but spend a great deal of time during the six-week classes helping guide our students towards finding the most appropriate therapy dog organization with which to certify and volunteer.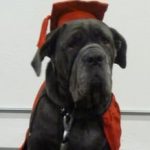 Our six-week class structure includes:
Learning appropriate greetings with strangers
Recognizing signs of stress in the dog to maximize the positive benefits of interacting with strangers in strange environment
Teaching skills such as "leave it" to keep the dogs safe and preventing the dog from picking up pills on the floor
Role playing in our Training Center with stations that represent typical therapy settings
An outing with your dog to a local rehabilitation facility
And of course our graduation includes a "diploma" and photo with a cap and gown!
Our Therapy Dogs in Training
We offer our six-week class four times a year, and registration starts through our online registration form.