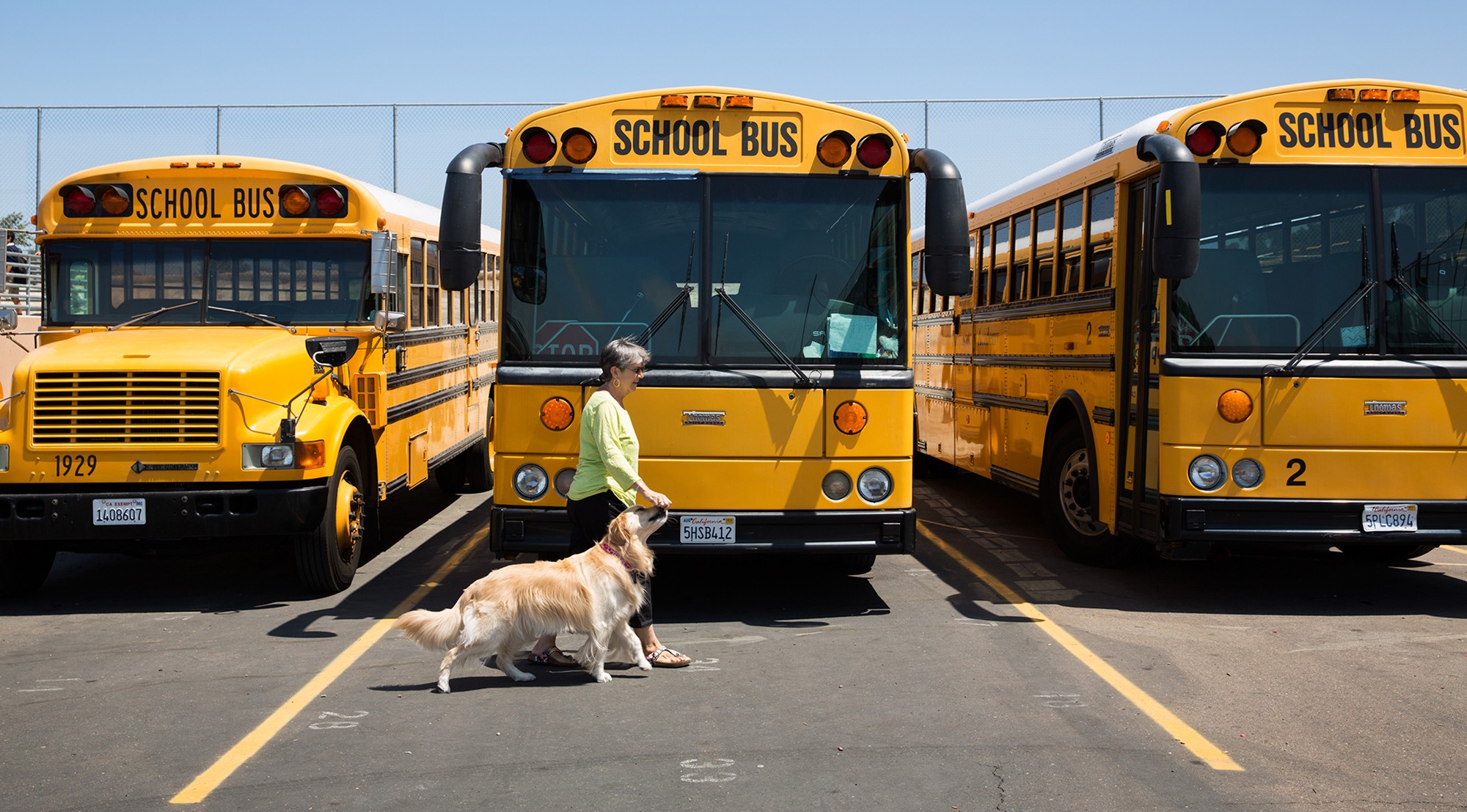 Sereja was Featured on Medium/Bright Website – "What If Dogs are Hired as Therapist?"
There is a great article written by Antonia Malchik on the Medium/Bright Website, which it's dedicated to "innovation in education" and it's funded by "New Venture Funding" and supported by Bill & Melinda Gates Foundation.
We at Pawsitive Teams are proud to mention that Sereja was featured on Medium/Bright Website.  Antonia Malchik writes how beneficial it is for a student to have a Therapy Dog, especially when students whose families came from really tough circumstances.
A beautifully illustrated (including with children's letters!) story of the difference a dog named Sereja has made in a San Diego school—and the power dogs have to heal children everywhere.  –  Antonia Malchik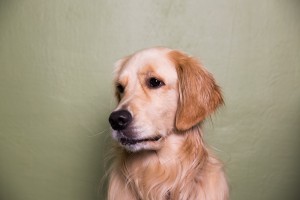 To read the article in its entirety, please click on Sejera's image above!
Photo by Luis Garcia