La Jolla Festival of the Arts 2015
The La Jolla Festival of the Arts 2015 is an elegant and high quality showcase event featuring nearly 200 award-winning artists, outstanding entertainment, delicious cuisines and your favorite fine wine and craft beer.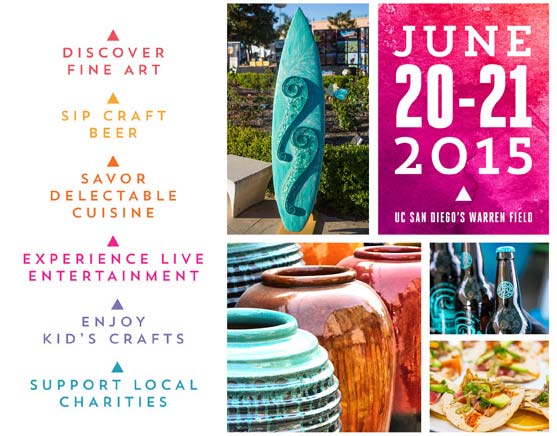 The 29th annual Festival will be held on June 20-21 at UCSD Warren Field. Proceeds from the Festival help fund Pawsitive Teams. When ordering tickets, please use the coupon code PAWS. We will receive 50% of online ticket sales from the Torrey Pines Kiwanis Foundation as a donation for our program.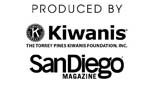 Purchase your tickets today at www.lajollaartfestival.org/