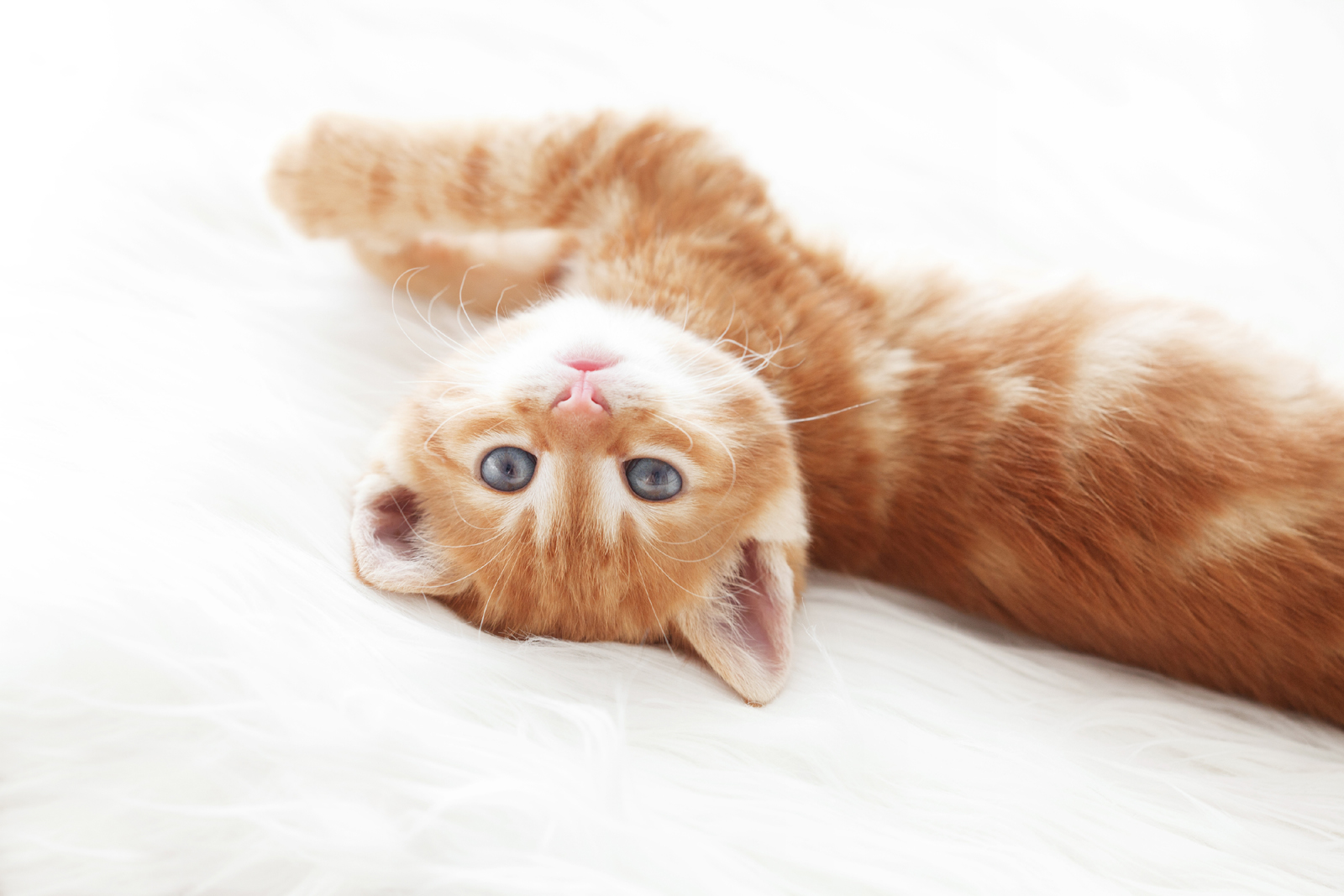 Kitty Distraction Training for Pawsitive Teams Dogs In-Training
Service Dogs need to undergo certain distractions and one of them being cats or kitties, because the disabled person needs to really on their service dog 100% of the time to do certain activities.
Video: Kitty Distraction Training.
Preparing a dog for service dog requires exposure to the unexpected. We are fortunate to have a new distractor (5 month old kitten named Misa) to help with our training. Enjoy this short video taken during our last trainers' practice.