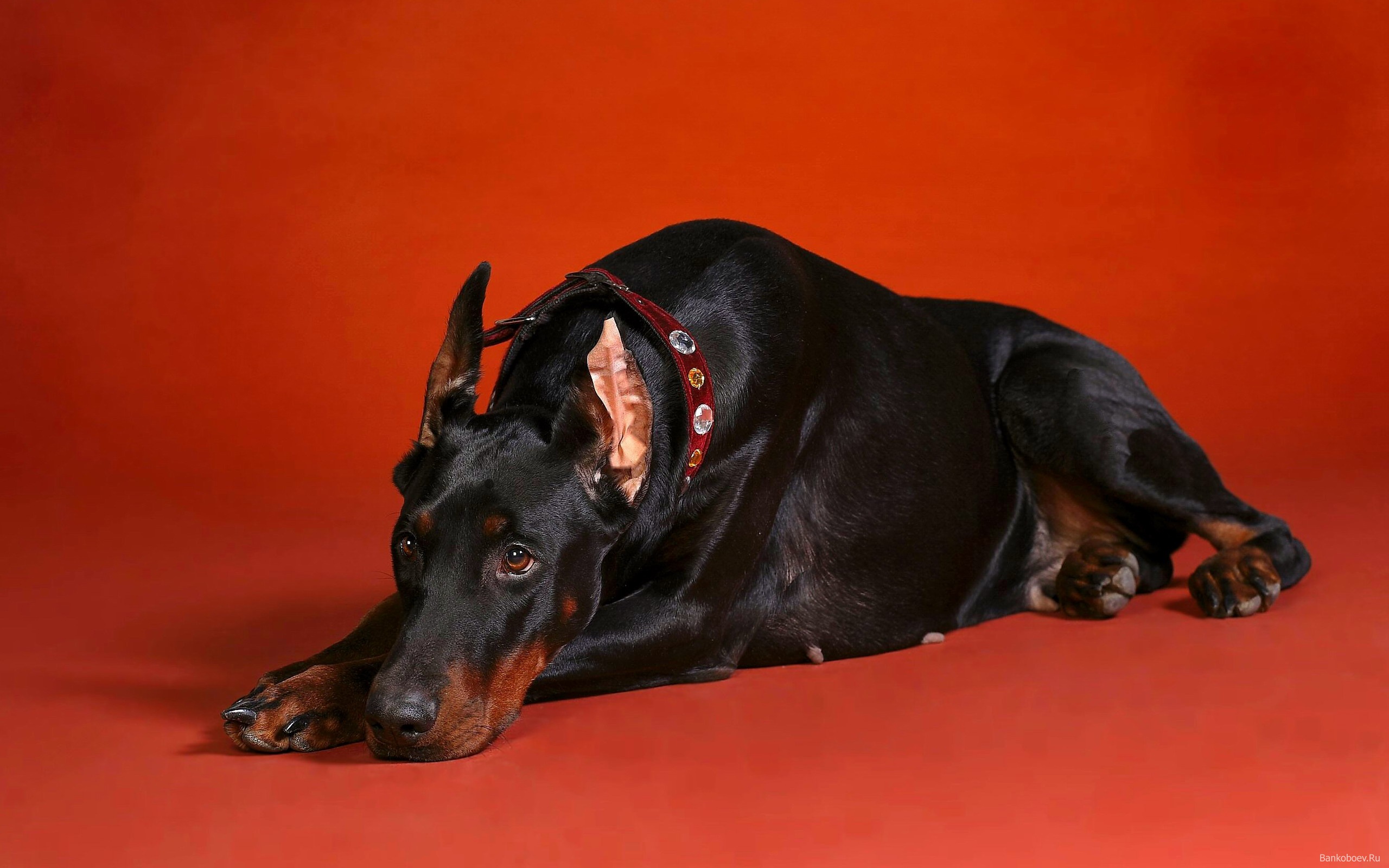 Dogs of War

Therapy Dog Archer, in addition to volunteering with Pawsitive Teams goal directed therapy program, he is the Ambassador for the Aztec Doberman Pinsher Club of San Diego and help teach the public the difference between therapy dogs, service dogs and emotional support dogs(ESD's).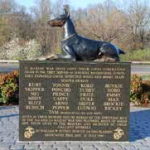 Aztec share the story of "War Dogs to Recovery" every second Tuesday at the Veterans Museum at Balboa Park. This program describes how the Doberman Pinscher Club of America was asked to donate dogs, in WWII, and, by doing so, was given a certificate for its donation, and the dogs were returned to them if they survived the war effort. These dogs saved many lives, and the training that they endured was very intense. Stories on their tribute to the battle in Guam.
The display also explains the training of dogs that served in Vietnam and Desert Storm. Dogs today are trained much differently, and many don't get to come home. They also help in recovery as well as service dogs, therapy dogs and emotional support dogs Sharing some of Archer's experiences, and the difference dog make through the unique bond with those in need is very rewarding.
Our dogs need a job, and no one knows that more than Doberman, who lives to work. Archer is sometimes very serious when he works as if he understands how important he is to the person he's working with.
Archer and Laurie are regular volunteers with Pawsitive Teams therapy dog program for service members diagnosed with PTSD at Naval Medical Center.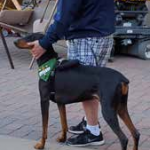 The program is designed to encourage patients to re-integrate into the community with less anxiety through a positive communication with a canine therapy dog.