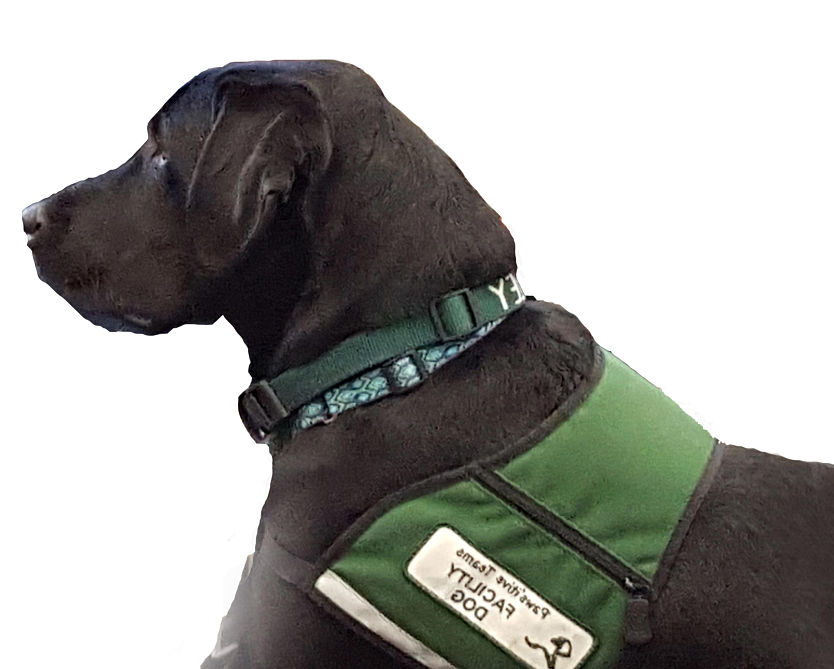 Barley, the Therapist!
Barley, the TherapistBarley, the therapist, had a couple of career changes before being matched with me as a facility dog, due to his unique quirks, needs and skills. For the past 13 years of my career as occupational therapist, I have worked for Sierra Academy of San Diego, specializing in working with adolescents and young adults with emotional regulation difficulties and impulse issues. So, the very reasons he is a perfect fit for me and the students as Sierra Academy. Barley specializes in assisting students with self-regulations, following directions and being safe in the community. He is one of our most popular staff members and can often be seen surrounded by children and staff.
Enjoy this short video of Barley, the Therapist, in action!