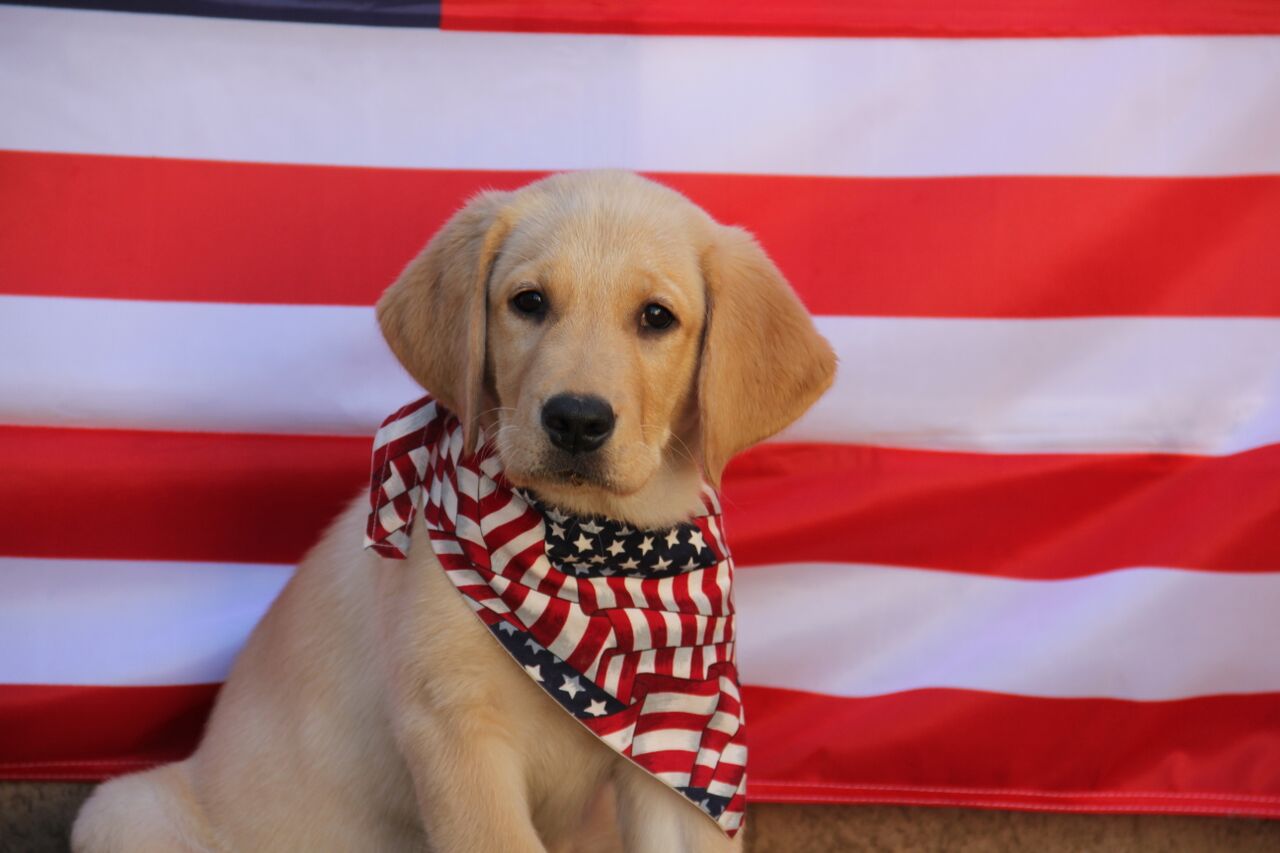 10 Week Year Old Pup in Training Monty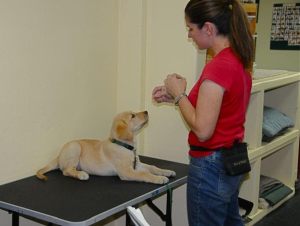 Service Dog training starts early! 10 week year old Pup in Training Monty has been training for almost two weeks and is already gaining valuable foundation skills.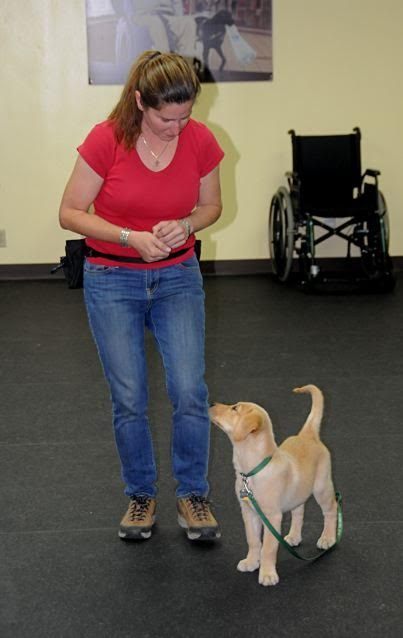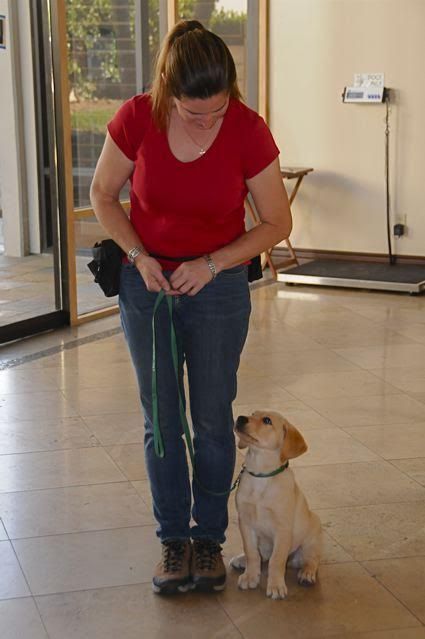 Check out the video below of Elaine Service Dog Trainer and Pup in Training 10 week year old Monty in action.